This week we took some time for ourselves. We did everything from snowmobile to walk the streets of one of the cutest towns in Colorado.
Something I noticed about Colorado - as a whole - was their overwhelming support for artists. Every shop we wandered into had local art hanging and for sale or it was an art shop owned by a local artist. Some stores were supporting artists outside of the state and area.
It was inspiring to see so much of CO's culture was represented and comprised of creativity and expression. It gave me hope for the upcoming year! While Missouri is not Colorado, I know there are local art guilds and artists working their craft.
So here's to this year! I will be putting myself- and my art- out into the universe. After all, dreams don't come true without a little work and rejection first!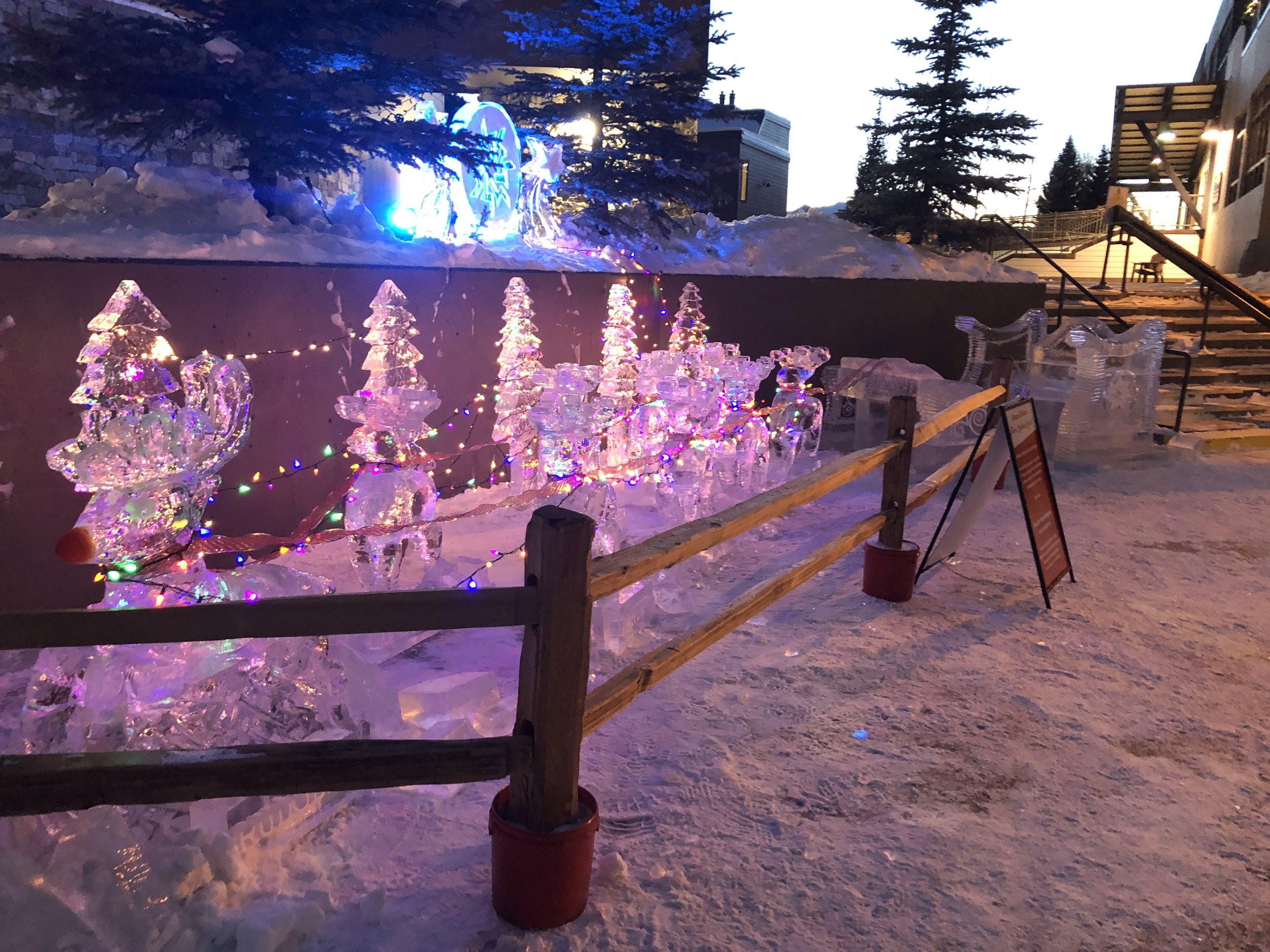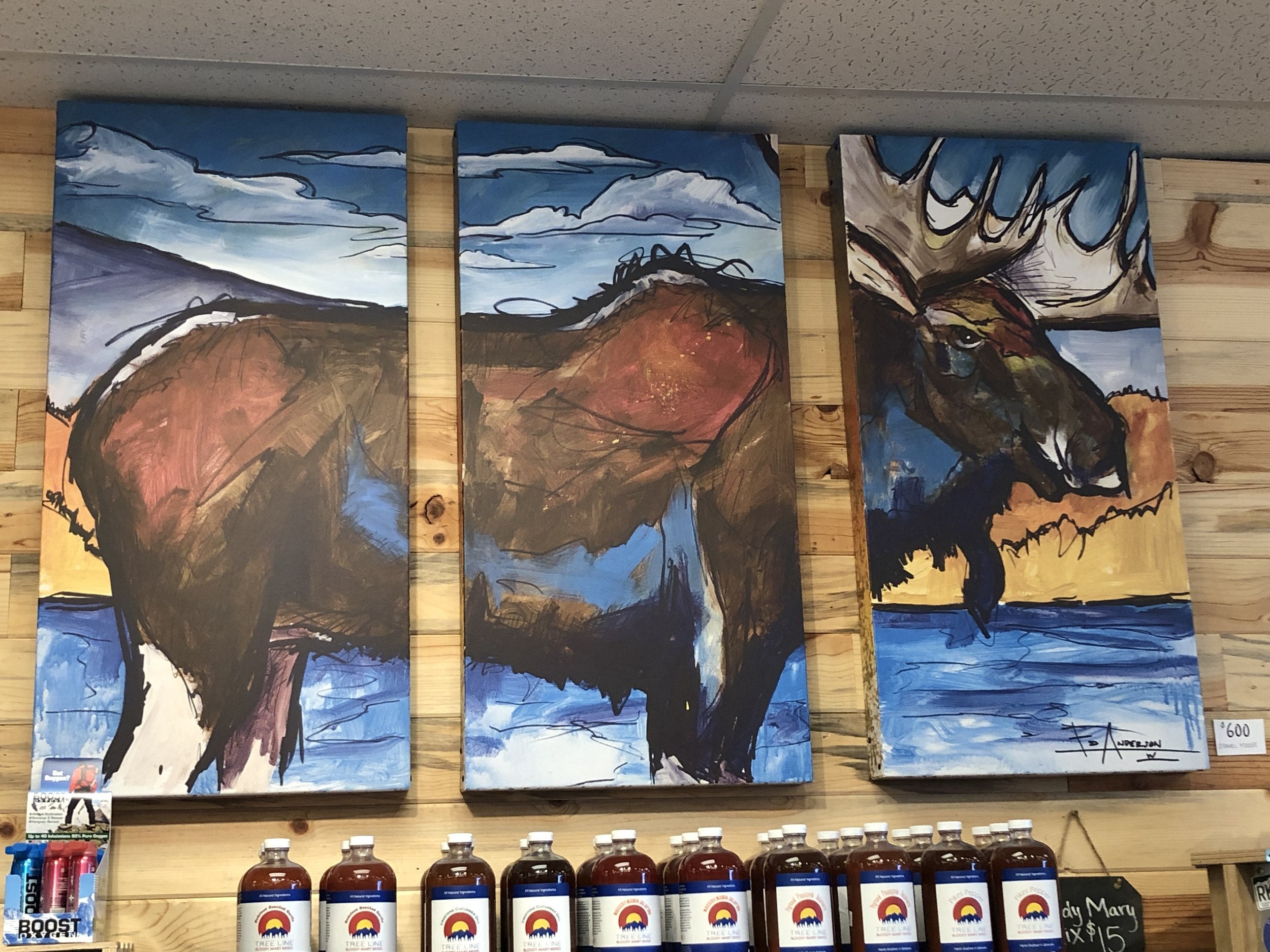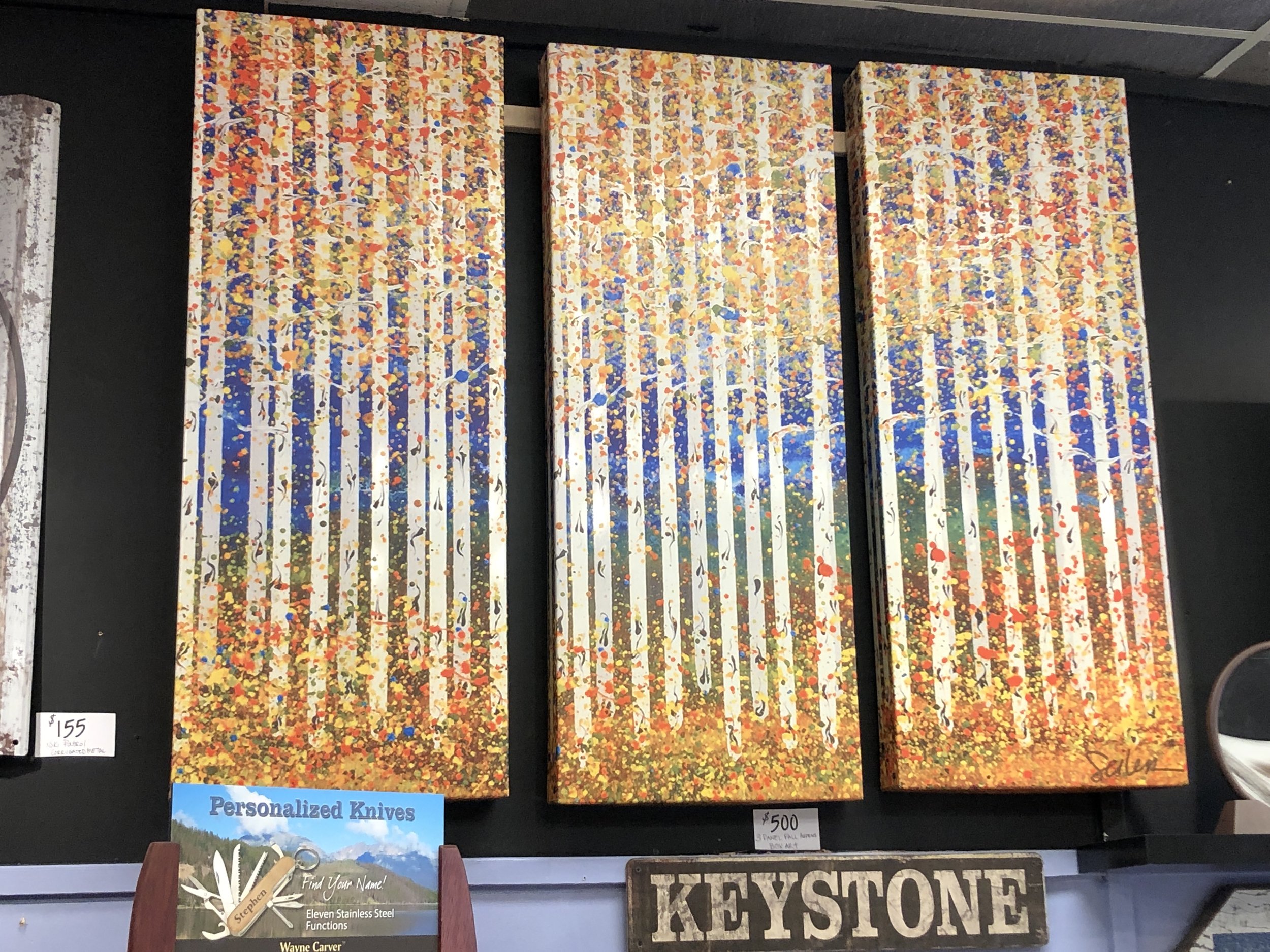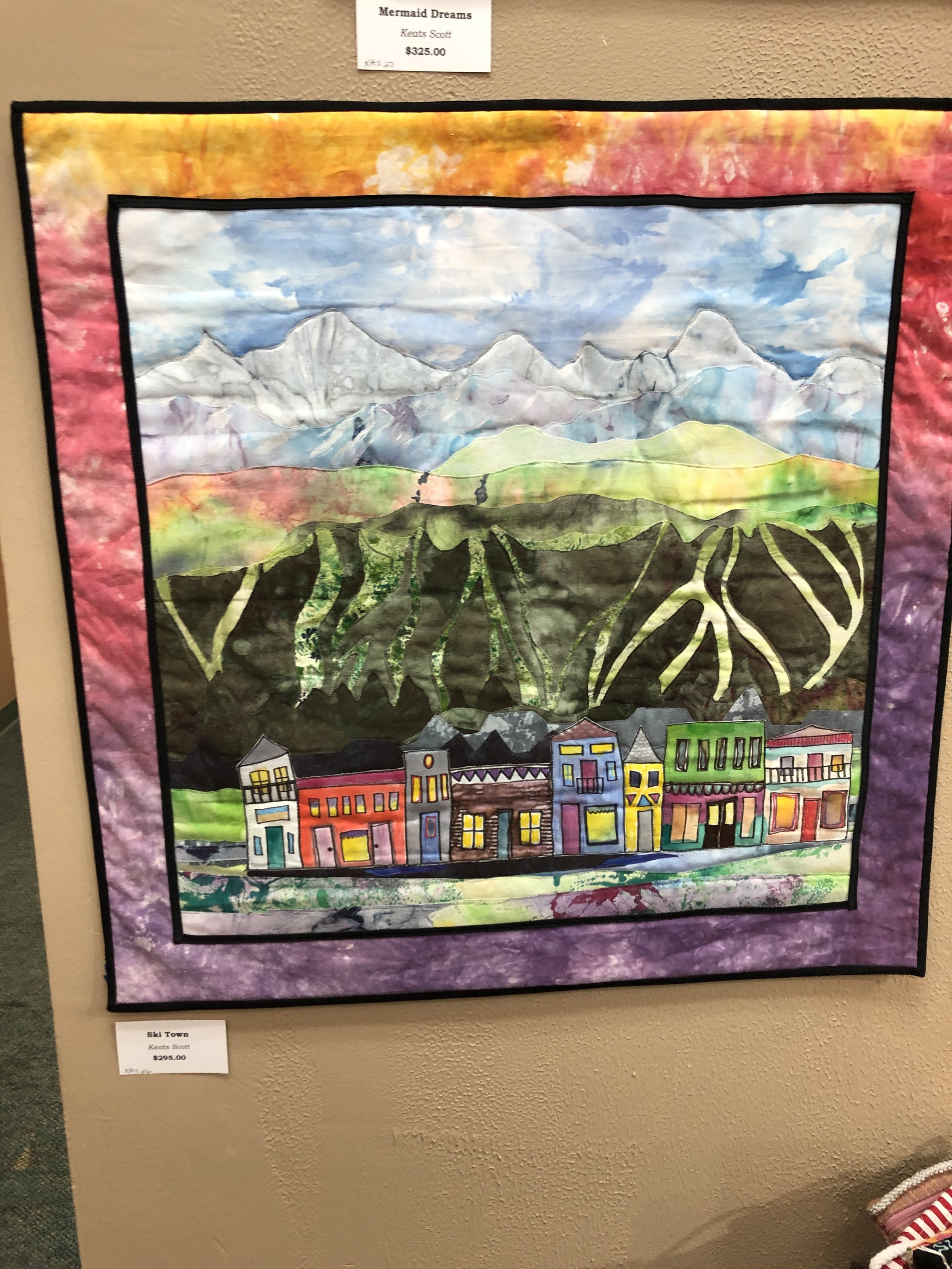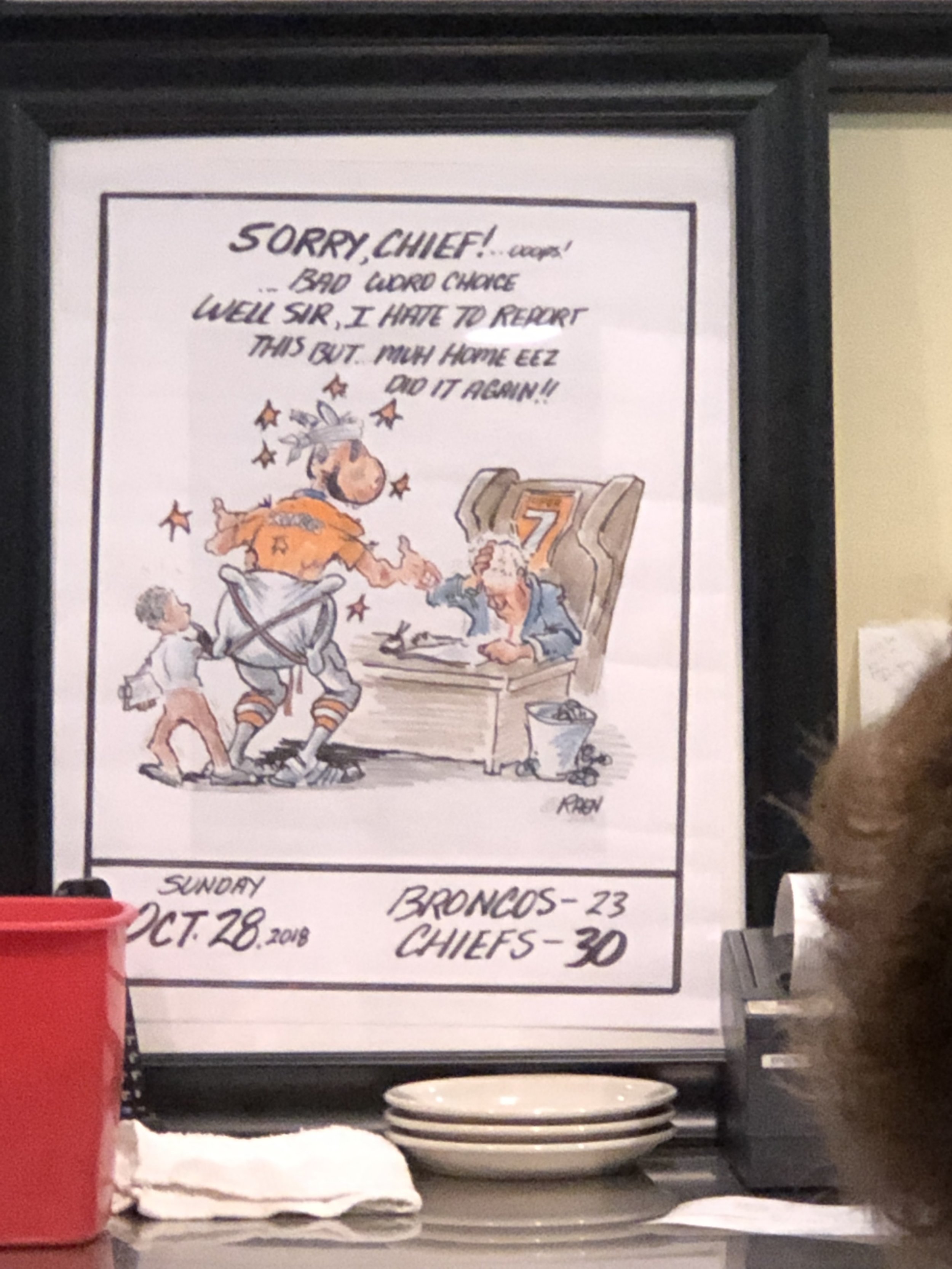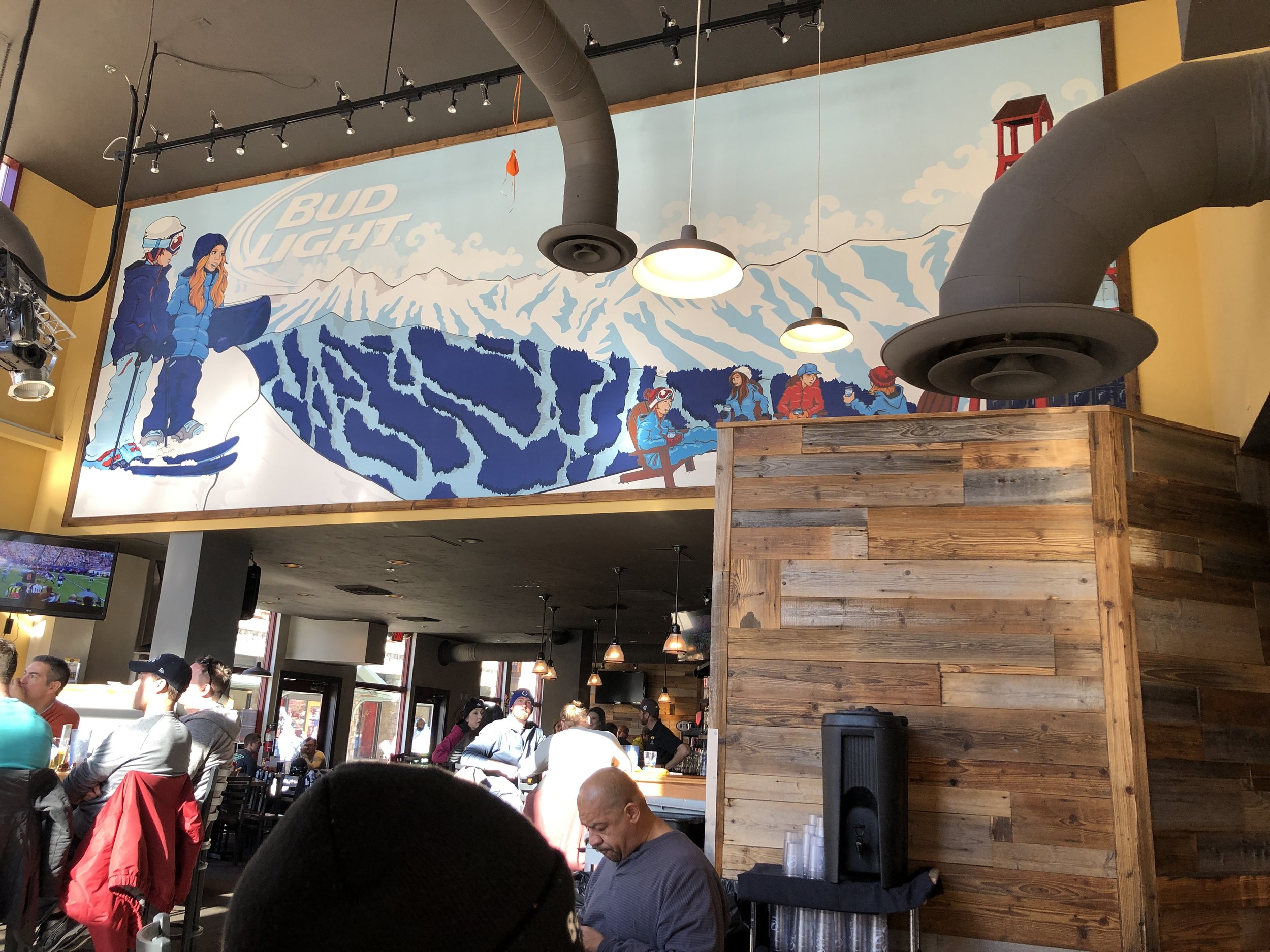 THESE ARE NOT MY WORKS OF ART- I JUST WANTED TO SHARE SOME OF THE WORK I SAW OUT AND ABOUT.